Forming a community
Code crashing? Can't figure out deployment? Confused by technical jargon or just don't know where to start? Learning to program can be an extremely frustrating and often lonely experience. A key part of our project is to build a community that can support, encourage and empower new developers. Whether its sipping a latte and talking through some code or learning together at a workshop, our events are designed to help women meet people who will help them grown and develop into better programmers
Code & Coffee
Code & Coffee is an informal and inclusive co-working sessions. People of all skill levels bring their personal projects - building an app, writing a blog, going through programming exercises. Feel free to come and work, help, socialize or just have a chat! Bring a laptop computer, a notebook and pens, or just yourself!
Workshops
Learn to ogranise events using python and sms, sort and catagorise your instagram photos using machine learning - we design interesting workshops that leave you with useful code that you can use in your every day life.
Our workshops are designed to be accessible to absolute beginners, whilst still being useful to those with some programming experience.
The experience matters - you should feel comfortable and have fun
---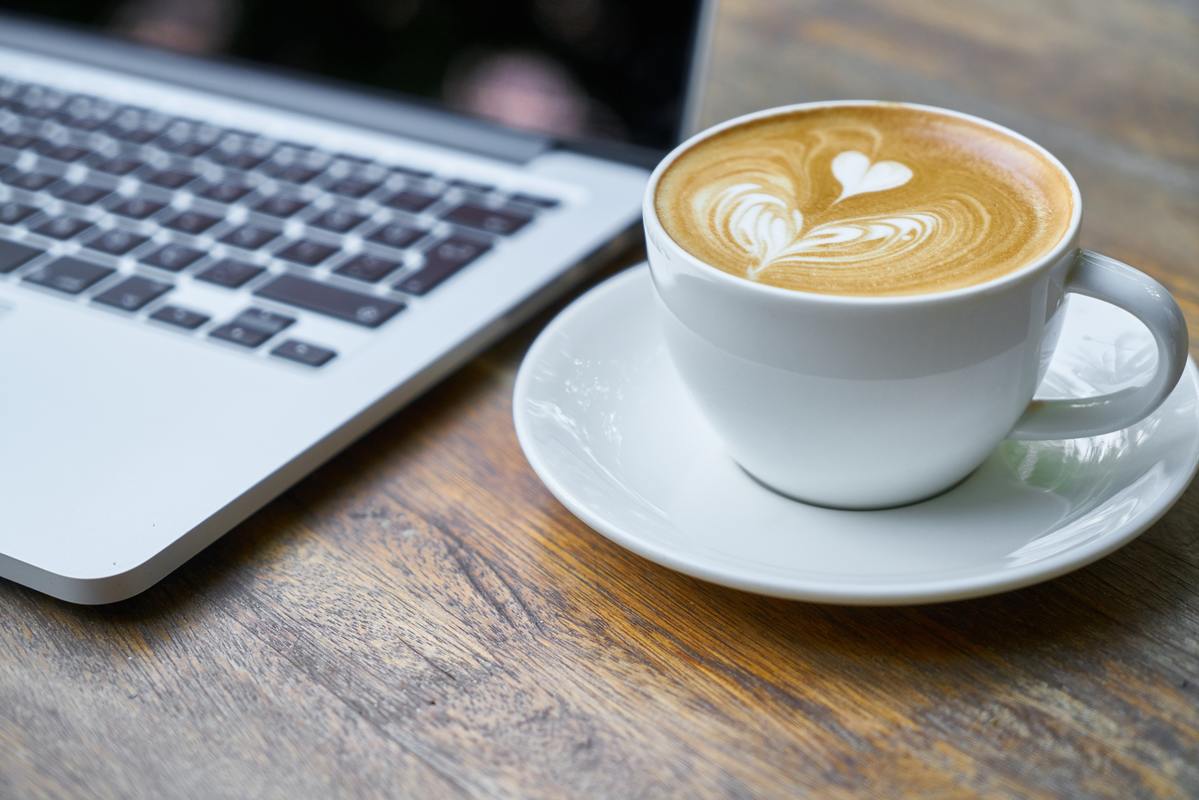 Code & Coffee
Stuck on some code? Working on something exciting? Want to learn something new or teach someone? Bring your laptops, a sense of curiosity and join use for code and of course coffee